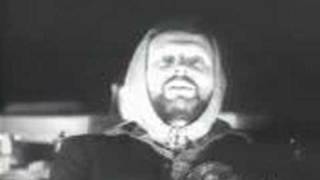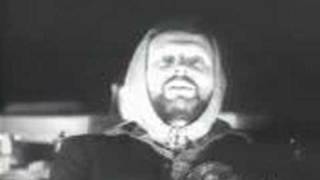 The very beginnings of circadian / sleep research
I recently came across this amazing video documenting of one of the first modern experiments on circadian timing and its control over our daily sleep/wake patterns. Dr. Nathaniel Kleitman and his graduate student, Bruce Richardson, settled for one month into the dark recesses of Mammoth Cave in Kentucky. They wanted to remove themselves from visual cues of the 24-hour hour world and see if they could adjust to a self-imposed 28-hour day; while their experiment was somewhat
A bonfire send-off for Hande, Niki and Leslee!
Best wishes and fond farewells to a number of dearly beloved Partch lab members, as they head off to bigger and better opportunities. The lab celebrated the departure with a beach bonfire -- life in Santa Cruz is pretty amazing! Dr. Hande Asimgil (a.k.a. The Cowboy) is moving back to Europe to pursue research opportunities closer to home. Leslee is pursuing a career in medicine after finishing up her B.S. degree, and Niki is headed to a PhD program in the Department of Struct
Cyanobacterial clocks, demystified
If you've ever wondered how the three cyanobacterial Kai proteins work together to make a molecular clock that counts the passing of each day, check out this amazing video produced by the HHMI BioClock Studio. A big shout goes out to Susan Golden, Yhew Pongsawakul, and the UCSD students of the BioClock Studio for the fantastic job they did in putting this together.